Washington: Digital identity systems are a "revolutionary" way to provide the world's most vulnerable with access to essential services, but steps must be taken to protect privacy, philanthropists, businesses and charities said on Friday.
More than 1 billion people globally have no way of proving their identity, according to the World Bank, which experts say excludes them from basic services such as education and healthcare.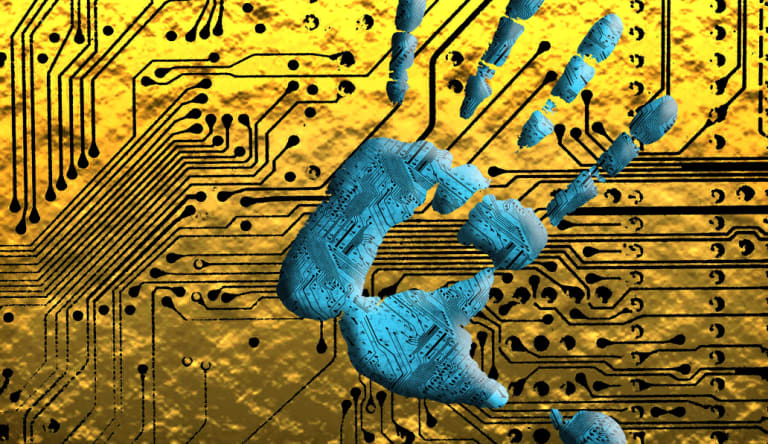 But technologies like blockchain and mobile phones can support private digital identity systems that can be accessed anywhere, said Dakota Gruener of the ID2020 Alliance, a public-private consortium promoting the UN 2030 Sustainable Development Goal (SDG) of providing legal identity for everyone.
Digital identity systems can be a "revolutionary" path to inclusion if done properly, said C.V. Madhukar, global lead on digital identity with the Omidyar Network, which funds the Thomson Reuters Foundation's property rights coverage.
"If you look at a 21st century economy, so many activities including government services are transacted online," said Madhukar ahead of the third summit of ID2020 at the UN headquarters in New York.
Facebook Comments