It could be called a series "The Twelve Labors of Schwarz", but Arnold's more restrained title was ultimately preferred by Netflix. This Wednesday, June 7, the platform will present a documentary series in three episodes dedicated to the life and various careers of Arnold Schwarzenegger: bodybuilding, cinema and politics.
The 75-year-old, a native of Thal, Austria, carries himself like never before in front of the camera, especially describing his difficult childhood under the yoke of an authoritarian father. The blows inflicted by his parents made the future Mr. Olympia a desire for emancipation and dreams of greatness.
Discovering bodybuilder Reg Park's muscular body in a magazine inspired Schwarzenegger to embark on a plan to restore his physique, signaling the start of a bodybuilding career that would lead to international fame. E, 1983, Arnold the Austrian becomes Arnold the American, a decisive step in the new life he has built for himself.
athlete…
The Netflix documentary series consists of three episodes, each dedicated to a chapter in Arnold's life: athlete, actor and American.
Unsurprisingly, the second episode dedicated to his Hollywood epic is the least interesting of the three, despite anecdotes provided by various speakers such as James Cameron, Jamie Lee Curtis or Sylvester Stallone.
The first episode, which traces Schwarz's adolescence, is largely devoted to his rise in bodybuilding, and then to his dominance of the world's biggest bodybuilding competitions.
From then on, the discipline and rigor of his training was put in the service of excessive ambition, a pattern that Schwarzenegger followed in each of his careers.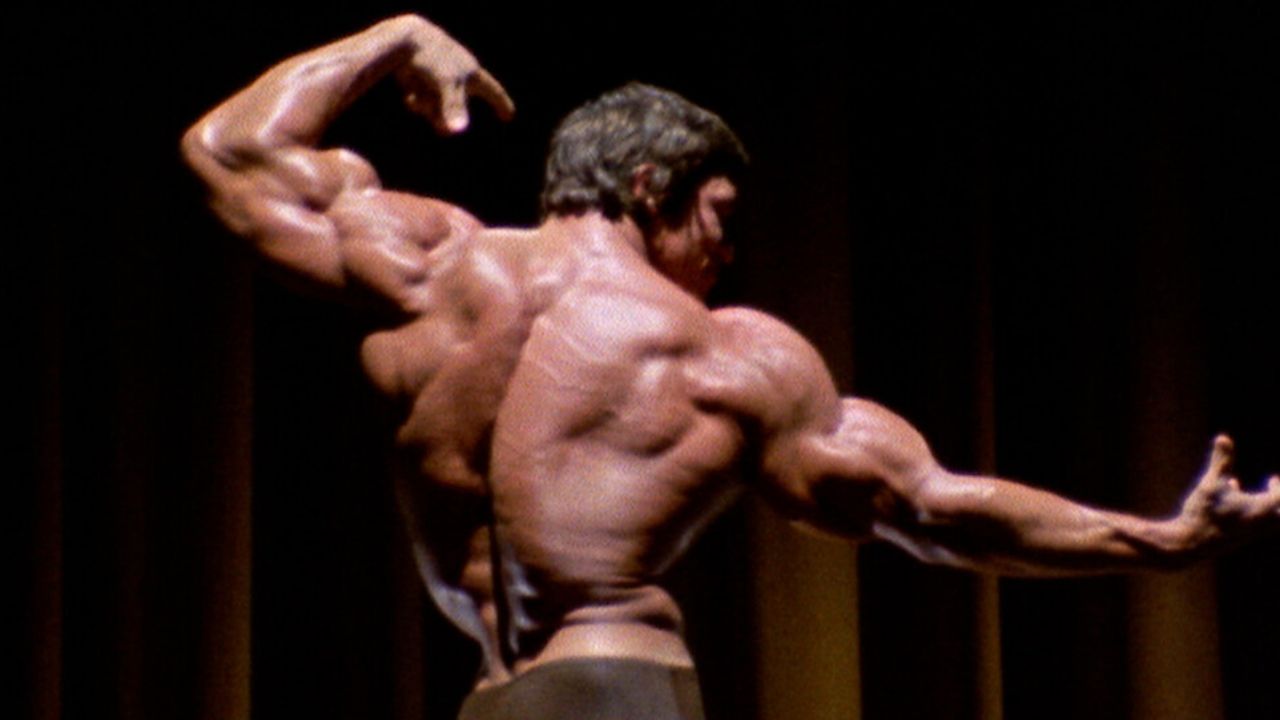 actor…
We often judge Arnold Schwarzenegger by his biceps, but many forget that he didn't spare his most important muscle, namely his brain. Upon arriving in America, the latter began studying to improve his English, and then received a diploma in commerce and business.
Investments in real estate allowed him to become a millionaire before his 30th birthday. A fortune that allowed him to be selective in choosing his projects in his film debut.
Which explains why Schwarze didn't want to lock himself into villainous roles, except, of course, as the Terminator (he originally passed on the role of Kyle Reese), which he didn't. Finally accepted only at James's insistence. Cameron.
From his beginnings in New York in Hercules nanar (under the pseudonym Arnold Strong) to his rivalry with Sylvester Stallone in the 80s, without forgetting the comedic turn in the early 90s or the unfair failure of Last Action Hero… his filmography is not detailed by the series forgot!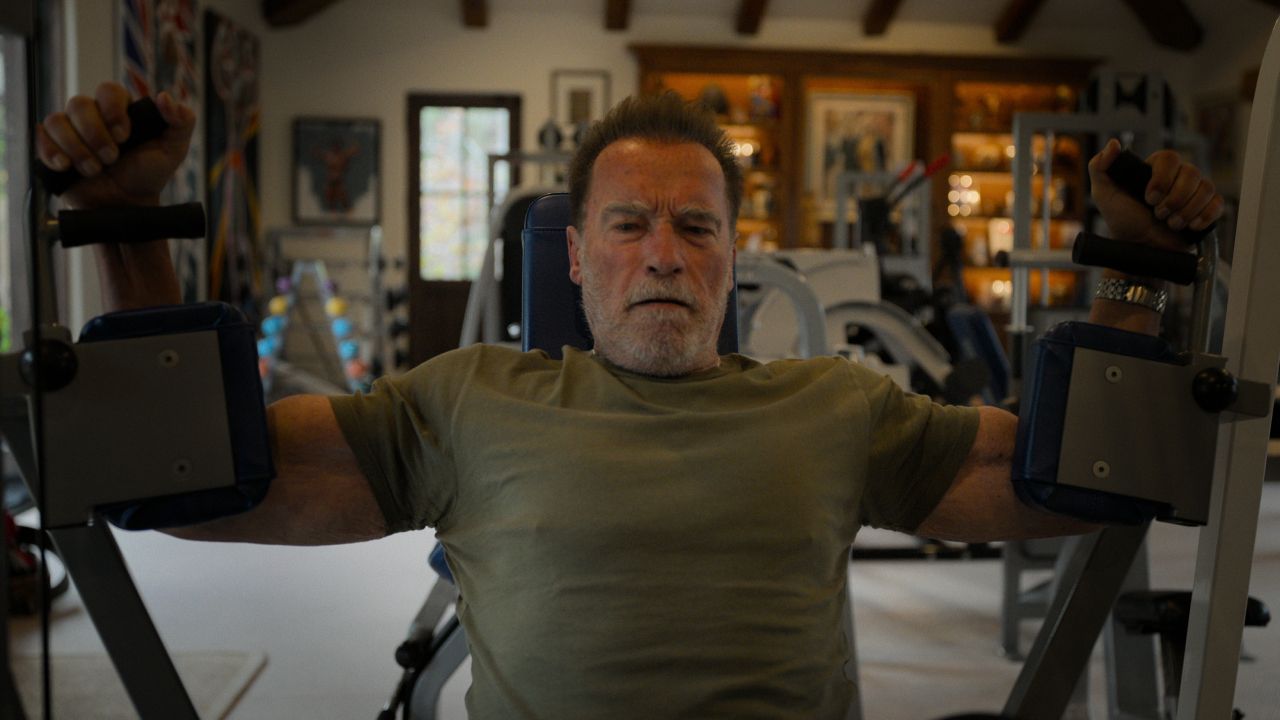 …and an American
The third episode traces the governor's political career, an era ultimately little known to the general public. The series notably returns to his decision to run for governor of California, the result of a sexual reflection that arose after his political commitments to President George W. Bush and Bill Clinton.
During his two terms as governor, Schwarzenegger wanted to work with the two main American parties: the Republican Party, to which he is attached, and the Democratic Party, with which he shares ideas, and to which his wife Maria Shriver (JFK's niece) is attached.
In the documentary, Schwarz describes himself as a man of service to the people, not a politician.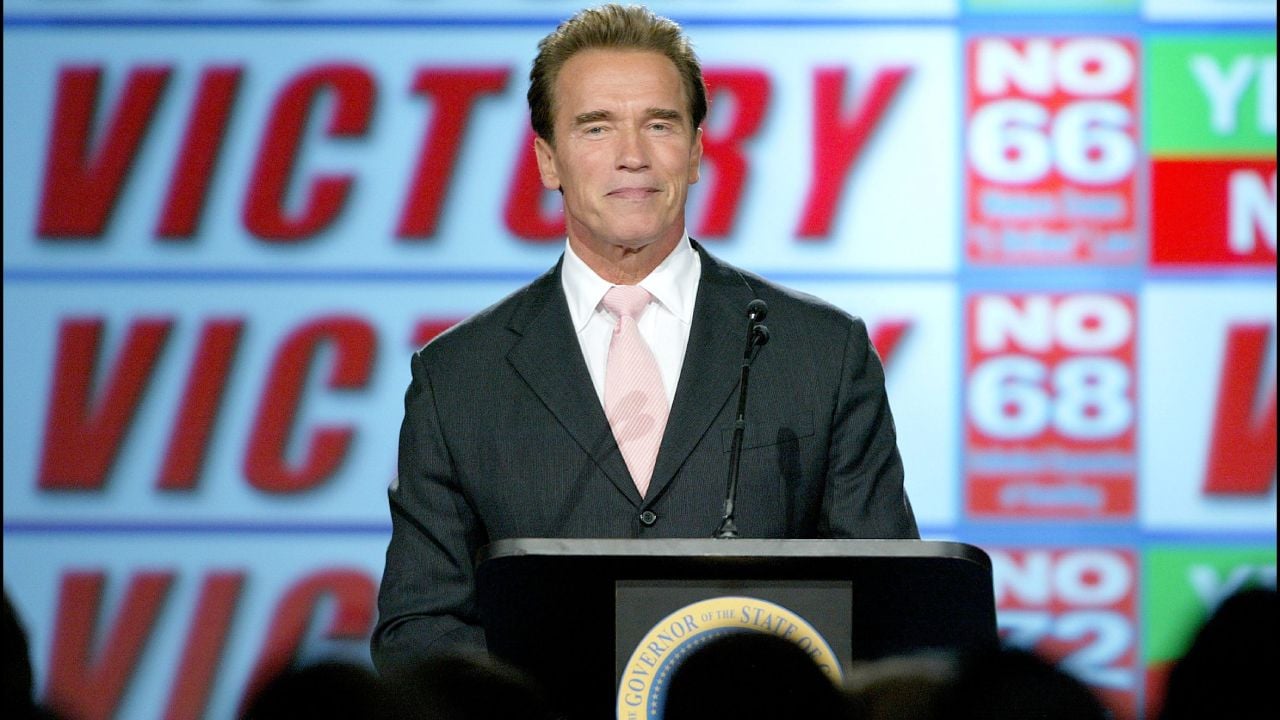 This third episode also allows Arnold to return to much darker episodes of his life. The latter admits on camera his inappropriate behavior towards several women, apologizing without trying to justify his bad behavior.
The latter also leads to his infidelities and, in particular, the birth of an illegitimate child, the public disclosure of which led to his marriage to Maria Shriver and significantly damaged his public image.
An uncompromising portrait of a man with an extraordinary destiny, Arnold is an exciting documentary series that is far removed from the advertising clichés that this type of production can sometimes fall into.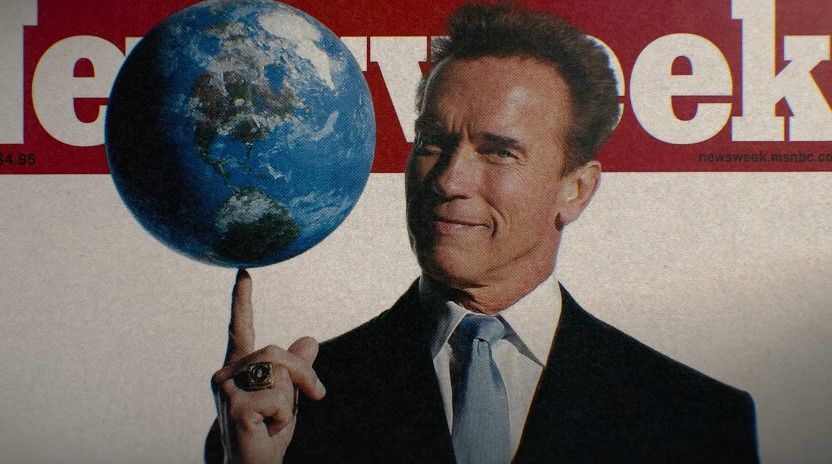 Many of the life lessons learned in both triumphs and failures are imparted to those who do not consider themselves A self-made manBut on the contrary, a man whose rise would not have been possible without the help of friends and mentors throughout his existence.
Often interesting and sometimes disturbing, the documentary series Arnold is clearly a must-watch for all Schwarzenegger fans, but it may also help change the preconceived notions that often confine him to his muscles to the detriment of his intellect.
Three episodes of the Arnold series are now available on Netflix.
Discover the list of all series currently available on the platform!
Source: Allocine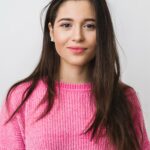 Rose James is a Gossipify movie and series reviewer known for her in-depth analysis and unique perspective on the latest releases. With a background in film studies, she provides engaging and informative reviews, and keeps readers up to date with industry trends and emerging talents.