Ahead of The Sixth Child's release date, here are five things you need to know about the motherhood drama starring Sarah Giraudeau, Benjamin Laverne, Judith Chemla and Damien Bonnard.
Sixth child of Leopold Legrand
With Sarah Giraudeau, Benjamin Laverne, Judith Chemla…
What is it about? Frank, a scrap dealer, and Maryam have five children, a sixth on the way, and serious money problems. Julien and Anna are lawyers and cannot have children. This is the story of an incredible arrangement.
The birth of the project
The Sixth Child is adapted from Allen Jaspard's novel Weeping Rivers. The latter was inspired after learning about a story in which a few Roma sold one of their children to another Roma couple in exchange for BM and €10,000.
Director Léopold Legrand, who was legally adopted by his father's new wife after his mother's death (when he was six), recalled:
"This woman became my second mother. So I grew up with a double maternal figure. The story of these two women around the same child intrigued me. At the end of the novel, the trajectories of Meriem and Meriem really moved me. Ana."
Ethnological work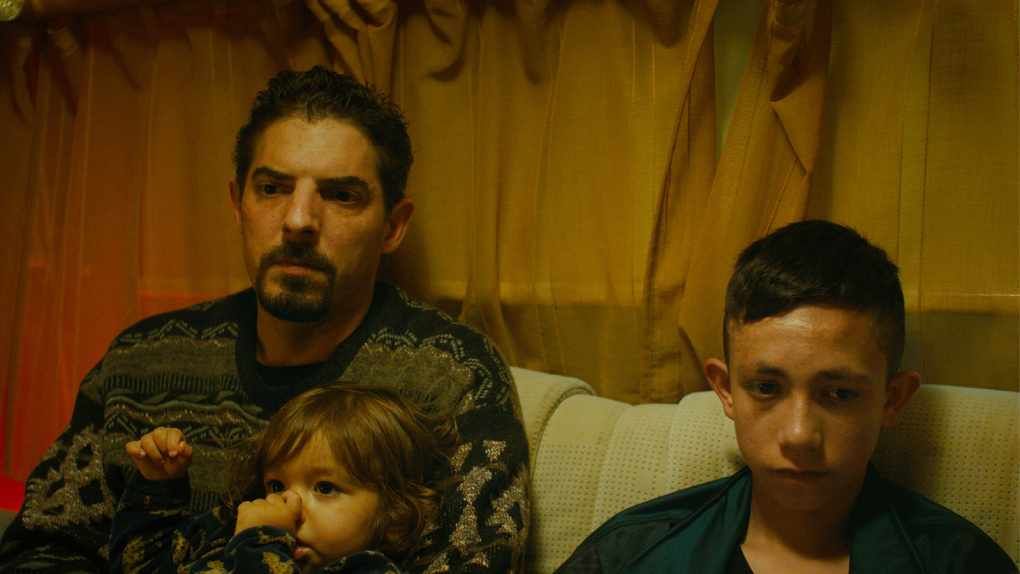 While writing the screenplay, Léopold Legrand encountered themes of travelers. The filmmaker first went on pilgrimage to Saintes-Maries-de-la-Mer, where he met Nathalie Mayer, a Yenish woman from Alsace:
"I spent some time with him at the camp where he was staying with his family, told him about my film project and then accompanied me throughout its production. I also named the characters Meryem and Frank after him, as a sign of memory. of this first meeting".
No trouble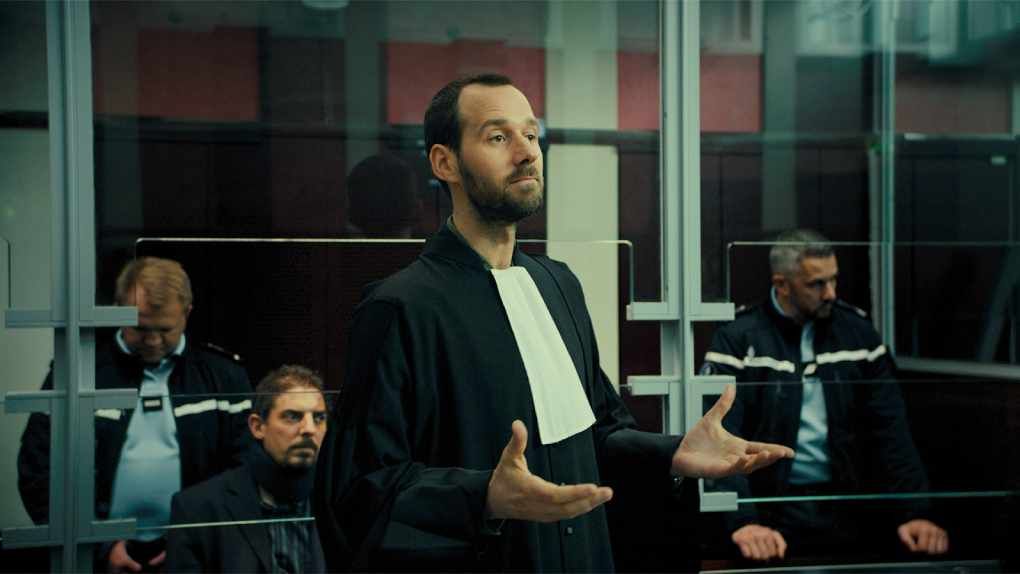 The settings chosen emphasize the contrast between the characters: on one side there are a couple of painstaking lawyers and their cozy Parisian apartment, and on the other side there is a scrap worker and his wife who live in a caravan on the land of Aubervilliers. Léopold Legrand specifies:
"From there, I tried to paint these two worlds with precision, drawing inspiration from reality, seeking credibility at all costs."
A romantic picture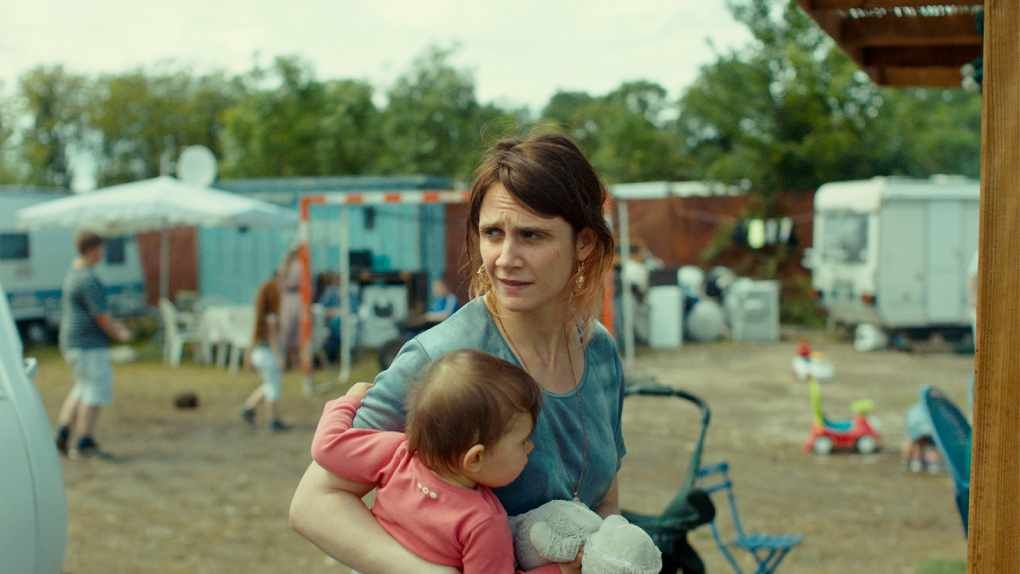 The image consists of warm tones and Léopold Legrand shot several night sequences. The director wanted the film's aesthetic to be more romantic than social. Thus, he chose a stylized image that seemed interesting to him for dialogue with ultra-realistic decorations:
"I also like the idea of ​​things existing off the screen, hence the choice of 1.5 format, a photo format that tightens the frame's characters, portrait style, and leaves room for the sound to inform those around it. " he says.
Delivery on time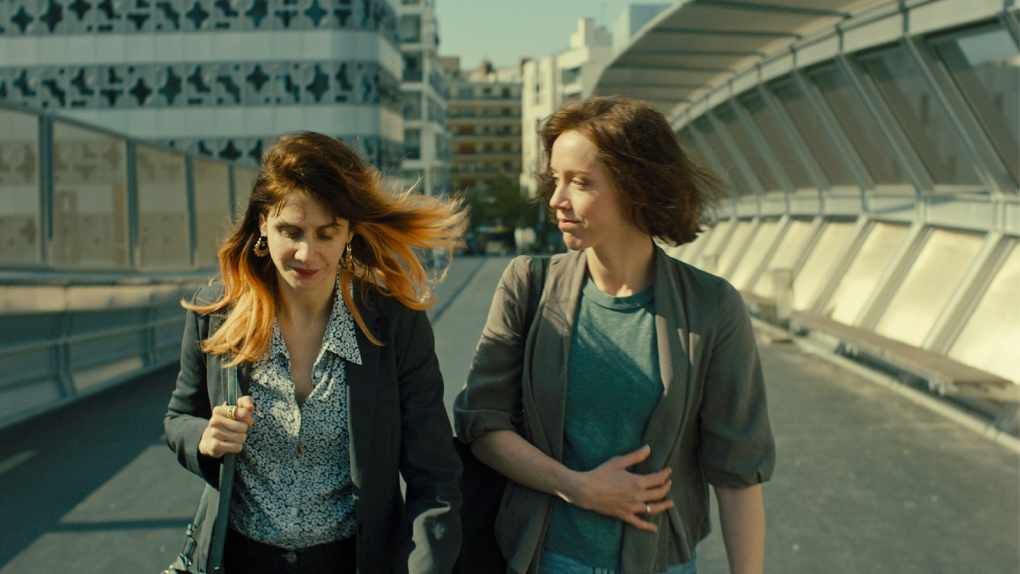 For the birth sequence, Léopold Legrand tried to make this child's birth a moment of time-lapse, while everything that precedes it is built around mechanisms. He specifies:
"All the issues come together in this scene, but I wanted a climax that flowed seamlessly through the gaze of the four main characters. The shots of the baby's arrival are the result of a real birth: we shot them in documentary mode before shooting. ."
Source: allocine