On the eve of the release of Twins, But Not Too Much, here are five things you need to know about this comedy starring brothers Ahmed Silla and Bertrand Usklat!
Twins But Not So Much by Olivier Ducray and Wilfried Means
With Ahmed Silas, Bertrand Usclat, Pauline Clement…
What is it about? 33 years after their birth, two twin brothers suddenly discover each other's existence… For Grégoire and Anthony, the surprise is even bigger because one is white and the other is black! There was a one in a million chance of this genetic phenomenon occurring. But their skin color is far from the only thing that sets them apart! Neither of them felt the jackpot by getting to know each other…
A rare phenomenon!
The original idea came from an article that producer Jerome Corcos read, explaining that there is a one in a million chance of having twins with different skin colors. Director Olivier Ducray explains:
"A very rare phenomenon! So we started from there with my co-screenwriter, Jean-Paul Bathan, and then we imagined the story of two twin brothers, one black, one white, who don't know each other and meet each other at that age. from 33."
A story of family and classes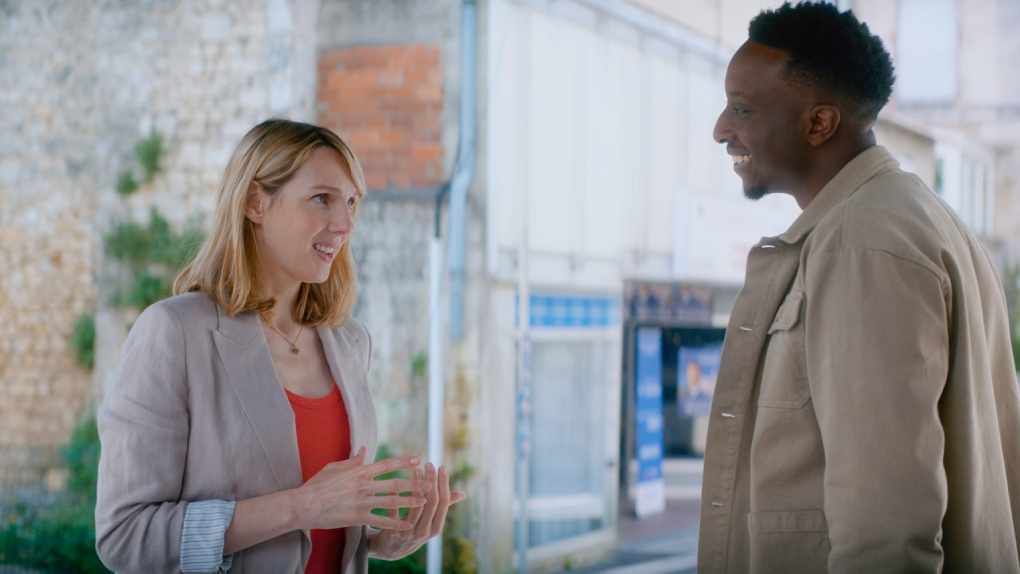 Olivier Ducray and Jean-Paul Battani wanted to quickly leave the issue of race behind to tell a story about family and social class: "If Anthony and Grégoire were born from the same cradle, they had radically different fates: the former was deafened by the guardian. in another's house, and the other grew up in a bourgeois family."
"In addition to being a film about the relationship between blacks and whites, it is first and foremost a film about equal opportunities." We wanted to say that what builds us beyond our DNA is the encounters, the education, the environment in which we grow."
"Untouchables" directors to follow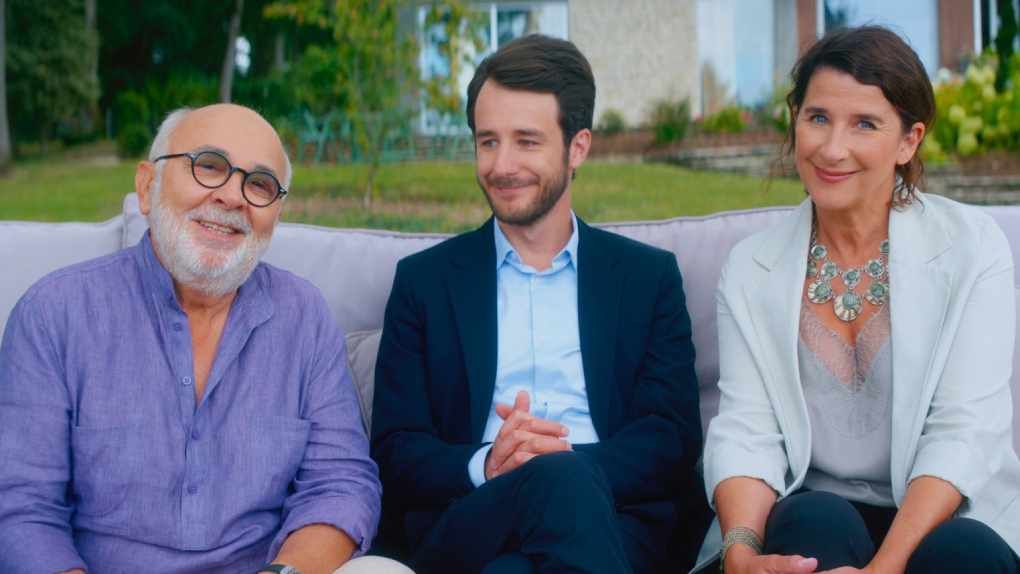 As for the references, Olivier Ducray and Wilfried Means cite the cinema of Xavier Dolan and the Very Bad Trilogy, but above all the tandem of Olivier Nakache/Eric Toledano: "These are our dream filmmakers because they know how to make comedies that humanize. Laughter and truth about a situation or character."
Bertrand Usclat and politics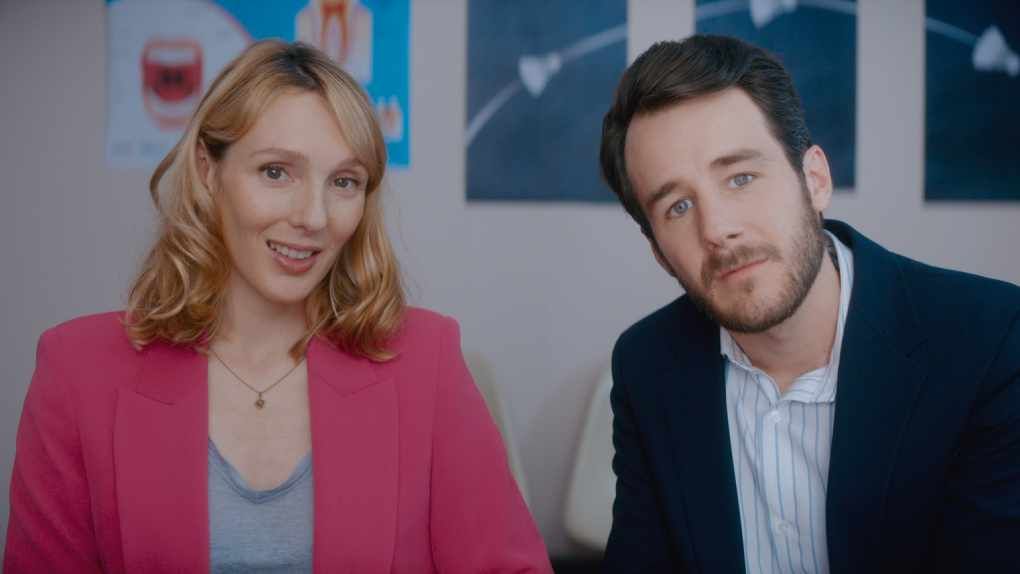 Bertrand Usclat had already explored long-term politics for his sketches for Broute. In contrast, this time he had the comfort of exploring their functioning at 1:30 p.m., and getting into the true psychology of a character by focusing on his facial expressions, postures, and problems:
"I mainly used Edouard, my friend on the right, a documentary film dedicated to Edouard Philippe, which shows his dynamics when he was elected mayor of Le Havre and where we see him on the drums. I really like to see politicians cheering the predictions. The results."
"It's a little bit like when Grégoire sways for a while when he sees the election going up," the actor elaborates.
Aesthetic and technical choice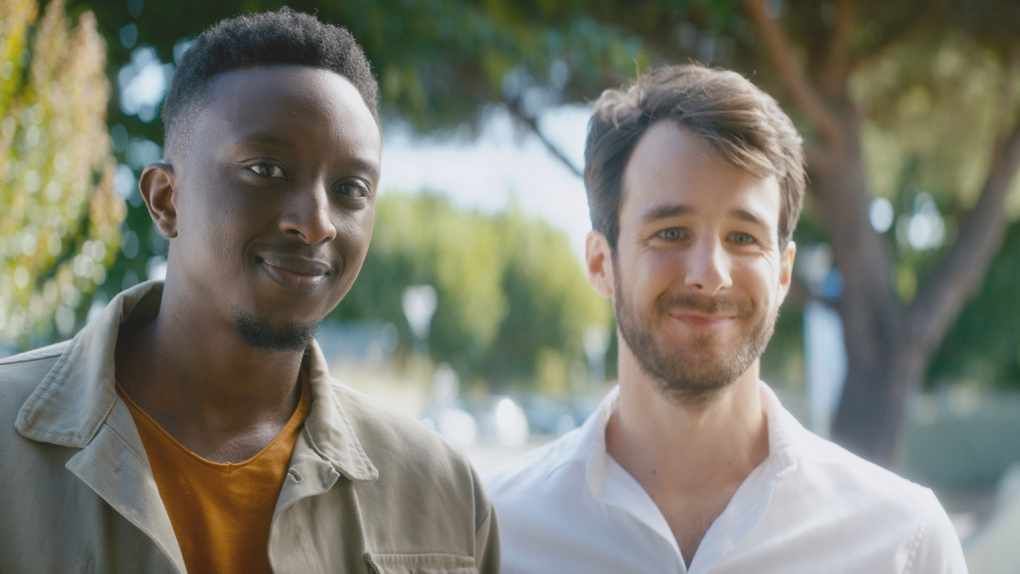 Olivier Ducre and Wilfried Means wanted to make a warm film with image and scenery. Thus, they filmed in Angoulême in the summer, emphasizing the architecture of the old town: "We want to be as close as possible to the actors, so we shoot over the shoulder, with a long focal length."
"We didn't see the need to shoot in Scope because it's not a wide open space film. First films often make the mistake of choosing Scope to give the image a majestic side."
"We shot with two cameras, which allowed us to multiply the axes and make sure everyone was in tension during the scene. As much as possible, we shot a shot and a reverse shot so that we were constantly with the actors. It's more fluid. For them, they always have fun."
Source: allocine