Now there is enough information about sex. If you want, read books. No time? Activate a conference call while driving to work. Need answers to questions? Experts regularly hold online meetings.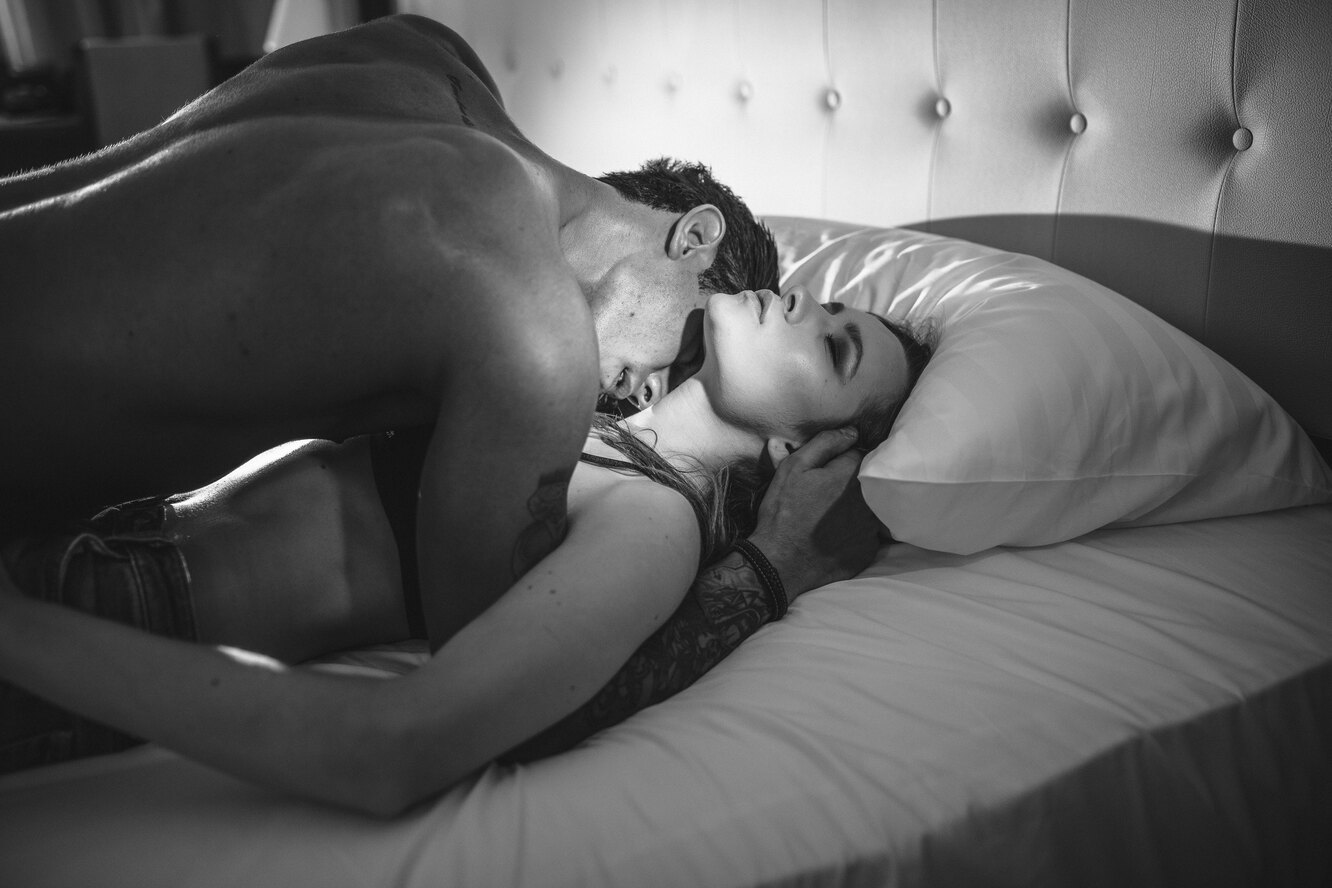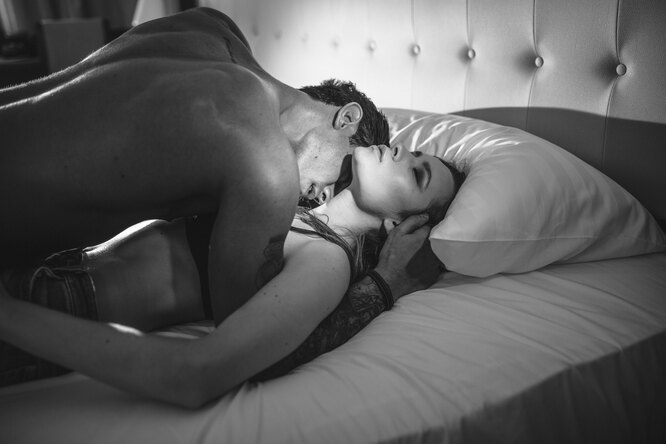 WR / www.pexels.com
But despite the fact that now we discuss the "shameful" question much more often, there are enough myths about sex. We have chosen the five most dangerous that you should not believe in any way.
Every woman is capable of experiencing a vaginal orgasm.
To begin with, every orgasm is clitoral, because the clitoris is not a very small point, but a large organ. If her nerve endings fit snugly against the walls of the vagina, then you will enjoy penetration. But otherwise, no course on the awakening of femininity will help.
There is nothing terrible in that: an orgasm obtained by stimulation of the clitoris is not worse. And if you meet a man who does not want to admit it, then know: he does not want and does not know how to have sex, and the peak of his abilities is monotonous back and forth movements.
Why is the myth of vaginal orgasms dangerous? Because of this, millions of women feel inferior for years and do not experience pleasure, not realizing that it is enough to understand your own body and not try to impose something on it.
Coitus interruptus is an excellent method of contraception
Nothing like. Let's start with the fact that even in the pre-ejaculate there can be sperm, and end with the fact that self-control is a delicate matter: today it is, tomorrow it is not. case. So you need to protect yourself with condoms or pills prescribed by a doctor, and not count on the fact that it will "transmit" again.
Intimate health can be determined "with the naked eye"
Have you ever heard a man say, "I see you're clean!" »? From the people who say this, you have to run with your head down! Remember: many diseases – especially chlamydia, gonorrhea, herpes – do not manifest themselves for a long time. So never compromise on safety, even if your partner looks healthy.
After toys, women don't like sex with men
Vibrators and other devices do not replace a partner, but an addition to sex – like erotic lingerie or massage oil. They don't spoil the pleasure, but only increase it and shorten your path to orgasm. Scientists have long discovered that women who use gadgets find an orgasm more easily without them. With the help of a vibrator, a girl can develop her sensitivity, and then be surprised to find that she no longer needs an "assistant" at all.
Do you have sex toys?
Yes