We don't mean to offend the great Coco Chanel, but we don't believe the story that she always lost her handbags. Tell us, how can you lose your favorite clutch or forget your comfiest toe somewhere? At least we won't be dropping any finds from our summer must-haves list – they're too good!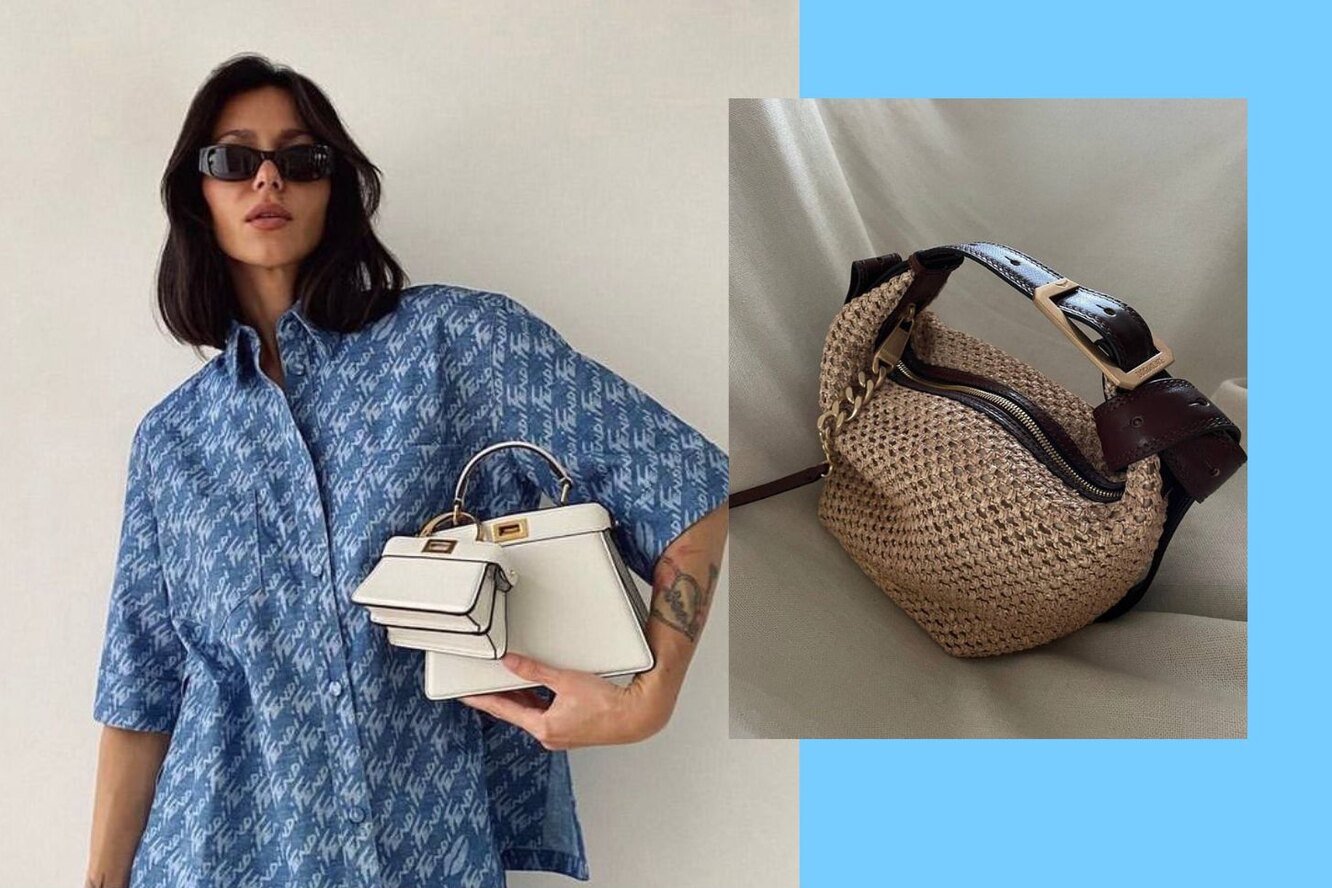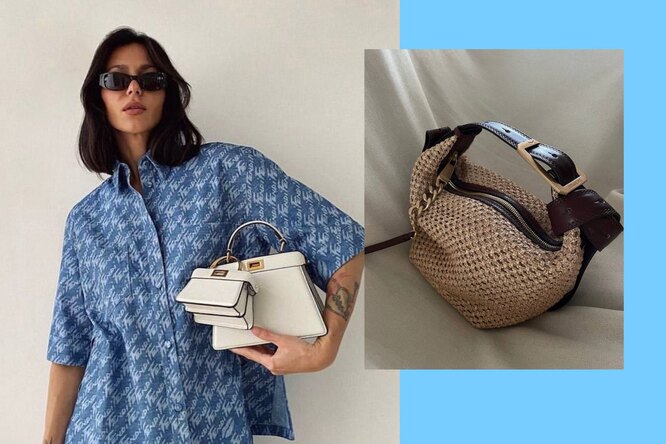 Well, we've seen enough of the pillow bag worn by every celebrity from Zoe Kravitz to Hailey Bieber. Everything is good there: it's spacious, stylish, transforming into different shapes, aesthetic, branded. But black, dramatic black. And it's still not the best light for summer – basic, sure, but out of season. Therefore, this year we will not be filled only with Saint Laurent "pillows" – it's time to look for the most fashionable new models.
We've rounded up the trends we've spotted on the catwalks and in the wardrobes of fashion influencers for you. Some of them migrated to Summer 2022 from previous seasons and you probably already have them. Others have become a fundamental novelty and are therefore even more common – demand is high. We offer you to apply the concept of "divide and conquer": first we will deal with the most popular models, then we will choose where to buy each of them.
The handmade and the "tube" have conquered the world. Fashionistas now value shopping at local brands even more than at popular department stores. That's part of why woven bags are in such demand this season. The same applies to models with a net: the bag can be decorated with it or completely assembled from a net.