We are the first to believe that taste and a sense of style can be developed – the main thing here is observation and consistency. But there's no denying that some people are born with a trending internal barometer. Among them is the legendary Lady Dee, who successfully predicted trends for decades to come and is still teaching us style lessons. Beach this time.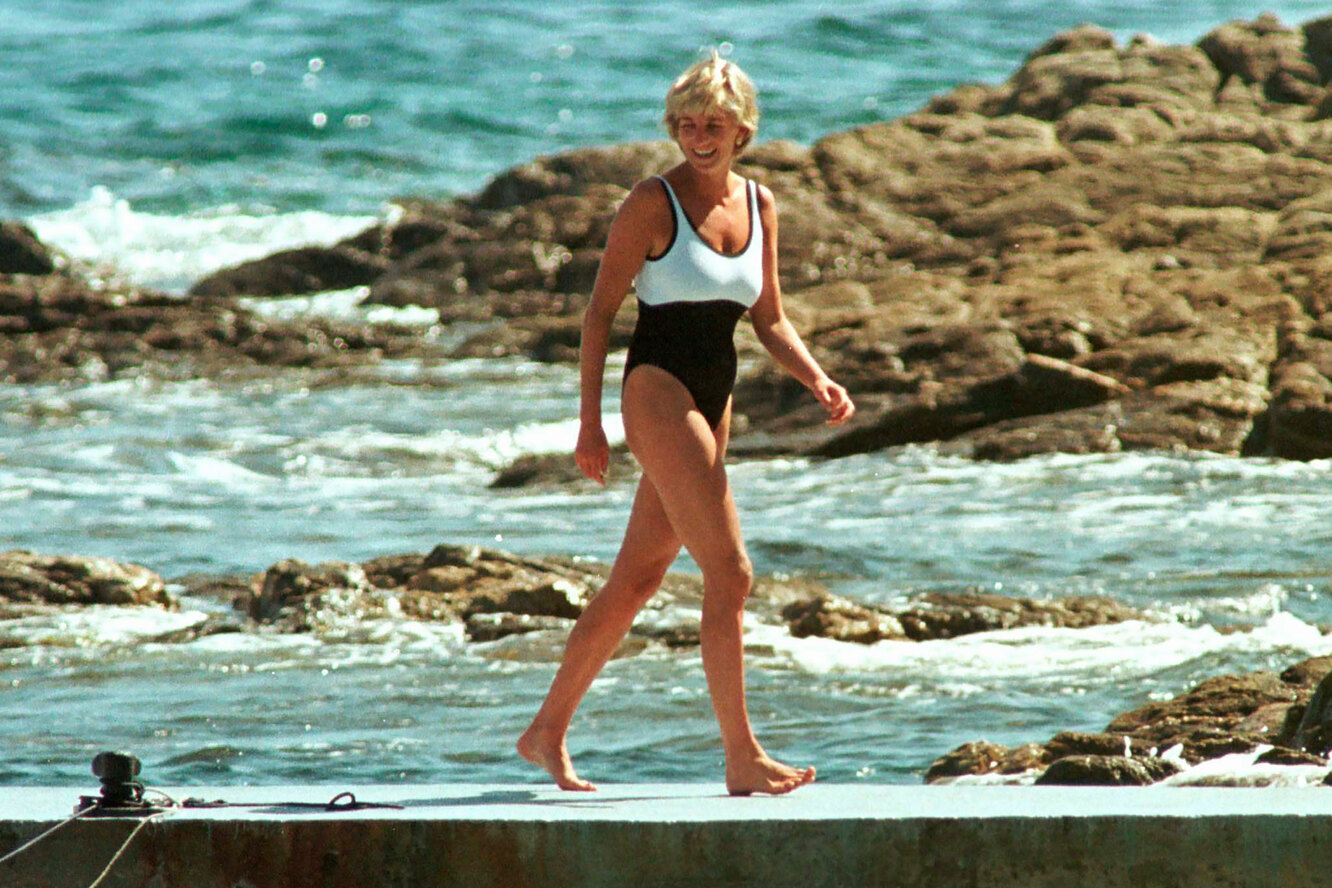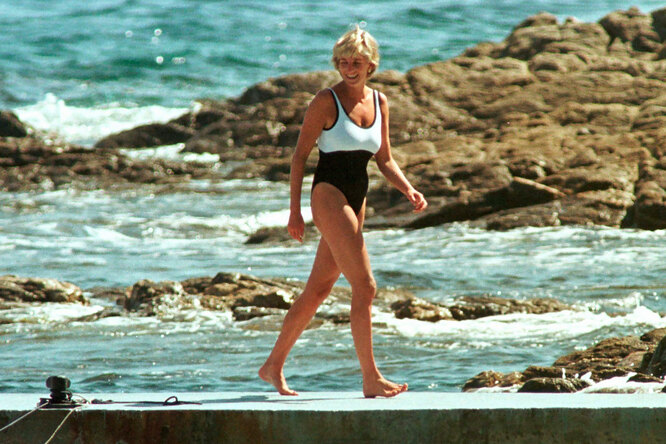 Lionel Cironneau/AP/TASS
We don't know about you, but to us, Princess Diana's beach photos are a beauty apart. After all, it's not just pictures in a bikini, on the shore or in front of the Al Fayed yacht – it's the time when the queen of human hearts was free, happy, almost serene. And divorced. Swimsuit photos are understandably not welcome in the royal family, so the frequency with which Diana appeared in a bikini and monokini could be seen as a manifesto. And, as always, the princess spoke in style, with the help of almost luxurious models that always look great.
Lady Di was a big fan of animal prints and neon lights – she wore such beach suits more often than others. But the basis of her "holiday" wardrobe was fused black and white swimsuits, perfect in every aspect. The contrast on the fabric creates a high-waisted effect that slims the figure, the high cutouts at the hips elongate the legs and the black piping on a white background looks like a tribute to the timeless style of Chanel. One of Diana's most frequent picks and definitely our favorite – what do you say?
Do you like how the black and white swimsuit sits on Lady Di?
Chic! I want the same