If you write "leopard things" in a search query, then a whole ton of pages like "love or hate" or "what you absolutely shouldn't wear dangerous print with" will land on you. It turns out that you can style a predatory print only with care, with caution? No matter how!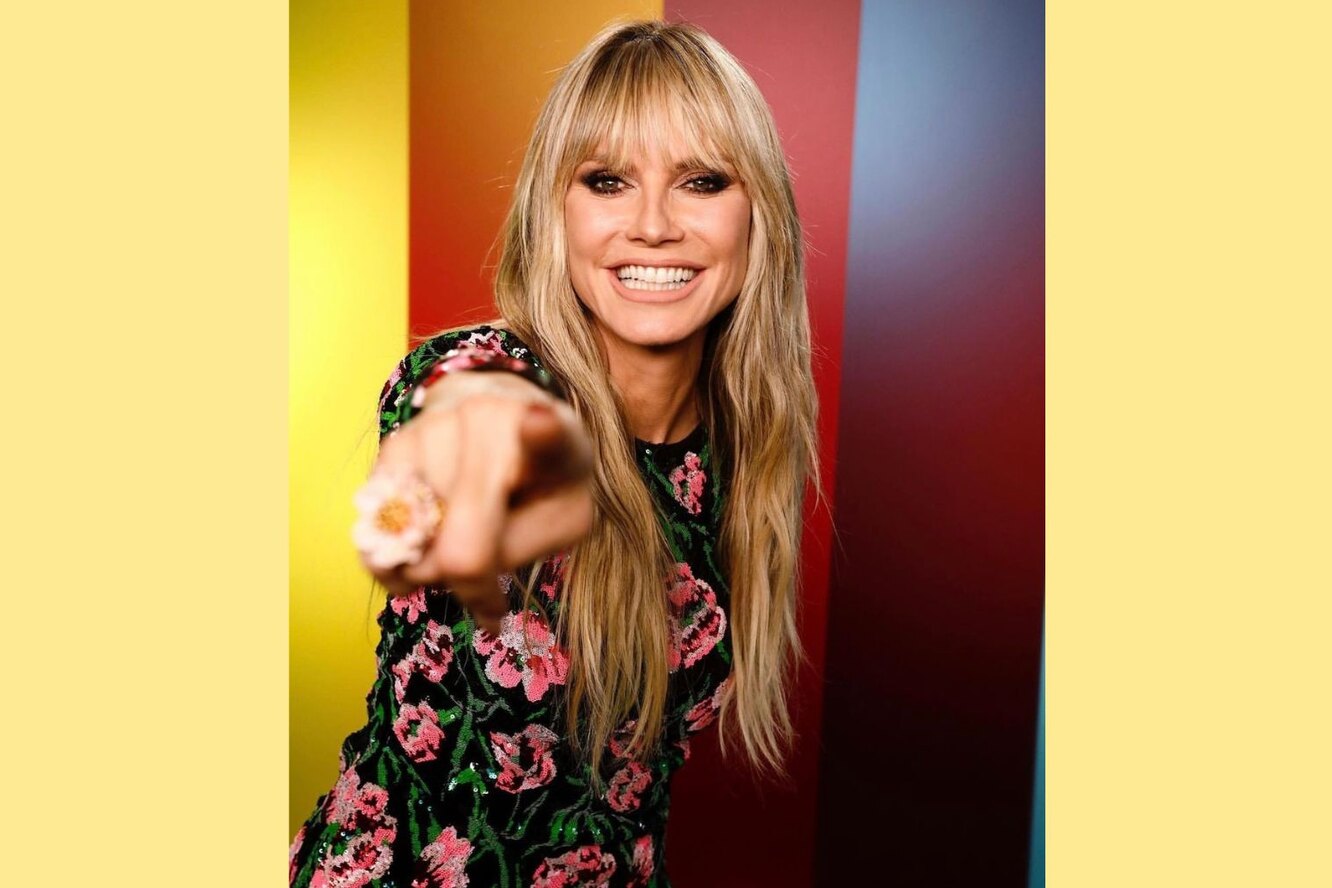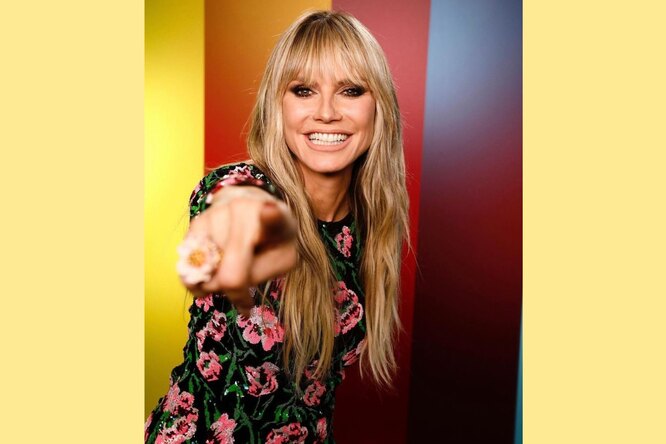 We repeat it like a mantra: this summer we choose bold designs. We repeat three times. It's time to go beyond! For the sake of objectivity, we have already seen enough sober images – total black, total white and all shades of modest beige. Sufficient! Predatory impression – this is what you can see from afar. And in vain Heidi doubts that we will find her in a leopard image against the backdrop of the urban jungle – she writes in social networks, flirting with us, they say, does she merge with the background? Don't merge! And we ourselves are ready to go from minimalism to predatory prints to match this predatory cat. Yes, we are talking about Klum.
So it was decided: we boldly put on a leopard and go out into the city. Just be prepared for passers-by to turn their necks watching your cat's gait. And they can be understood – who will lose sight of such a "predator"? Previously, we would certainly advise to dilute the expressive impression with one basic thing – we repeat it every time, for the sake of warning. Kate Moss, (that ever-fashionable hooligan) then in 1994 added a leopard print bag to jeans and a white T-shirt. But that's just an accessory, and Heidi Klum, here, is putting on all of a sudden and looking stunning at the same time!