For a vintage Dior bag, many fashionistas are ready to kill – and it happens. It's good that we know a way to do without victims. Grab your comfiest shoes and get ready for a marathon – a vintage shopping marathon. We don't promise battles, like in the movie "Shopaholic", but it won't be about cool and cheap finds.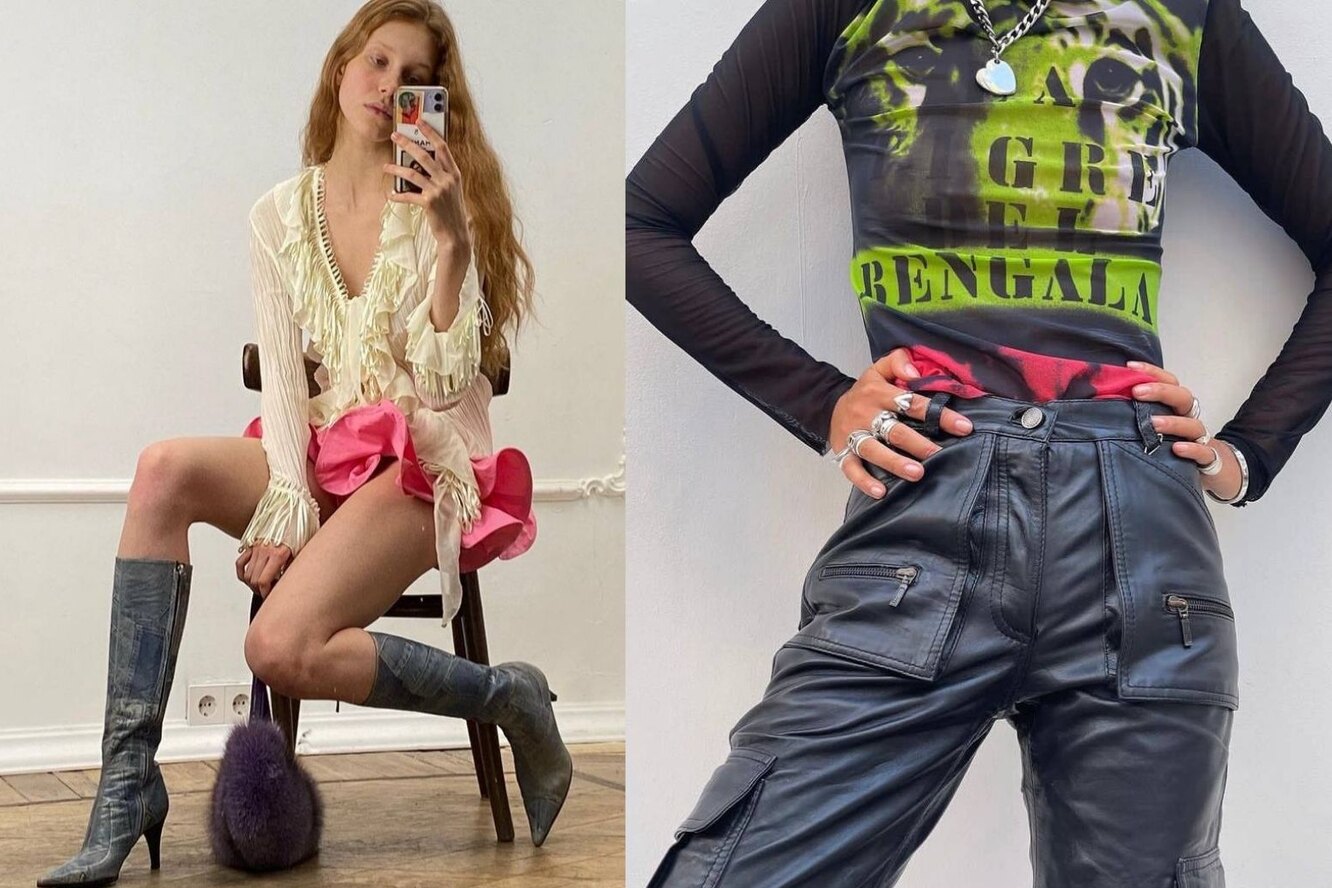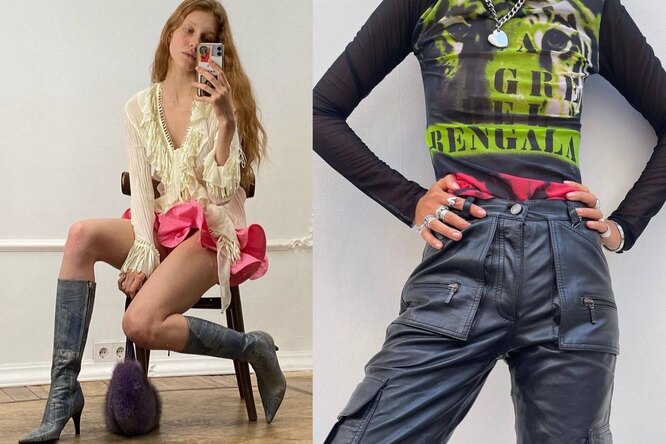 Do you often remember who you wanted to be as a child? A princess, a doctor, an archaeologist or maybe a pirate? It's funny, but as a child we know ourselves much better and we know our desires than at a more advanced age. Then there are no boundaries for you, your imagination works to the fullest, and there are almost no fears and public opinion … Psychologists recommend to listen to your inner child more often and to do what he asks. And our purchase requests!
To some extent, this is not childishness, but good psychological study – the search for answers to the questions "How do I want to look?", "How do I want others to see me?", "How do I want myself?". To find the answers, don't take your image choices too seriously. When we start to weigh down the buying process with our doubts, all the fun and spark of the inner child disappears. And who needs such a sad, grumpy shopping trip? That's why we love vintage stores so much! In them, every purchase is like a treasure hunt – fun, curious, cool!
Elegance and expensive materials. True luxury! Here you will find the most iconic brands. Even Bella Hadid would envy a Christian Dior handbag from the 1980s. And that's not all! Dolce boots, Saint Laurent jeans are just a few of what you can find here! If you like natural hues, good fabrics and unusual things to create a basic wardrobe, this is definitely worth a look.
The expression "grandmother's cupboard" is no longer considered an insult! Especially when it comes to unusual styles and interesting colors. Yes, our grandmothers were those fashionistas! But if your stuff wasn't saved, my trandy grandma did it for her. From the leopard beret to the same corset. Here, you can create a total look with an animal print if you're feeling super daring!
We regularly talk about the hottest trends. Low waist, cargo, denim tops – it's all there – no, not on the red carpet of 2000, but on the Linia market. But in vintage shopping, as in hunting, responsiveness and speed are important. If you're lucky, you might grab a piece of fashion history.