Broadcast on TF1 from November 2, 2020, the series begins here with everything happening at the Auguste Armand Institute, where students undergo training to become big star chefs.
From the first episode onwards, many intrigues broke out in the school. And often the same characters are responsible for all the misfortunes of other students or teachers. The main characters that we love to hate and without which the TV series would not be the same …
Emmanuel Teixier
Emmanuel Teixier (Benjamin BaruchThe director of the Auguste Armand Institute, by far, is a teacher who listens to his students. From the beginning of the series, he tyrannizes Noemia (Lucia Pasanit) And then continues with other students like Jasmine (Zoe Severin) Or Anais (Julie Sasost). We must also remember that the pastry teacher is behind Amandine Delprat's suicide (Geraldine Riviere), For one of the earliest scripts in the Central series. There should not be many students left who do not touch him …
If Tessier can sometimes go very far, he was a real mentor to Maxim Delcourt (Clement Remens) And helped him develop a chef. Despite his cold and demanding temperament, he makes every effort to ensure that his students achieve excellence. And then what would it be This is where it all begins Without the scary lines of the character?
Louis Ginot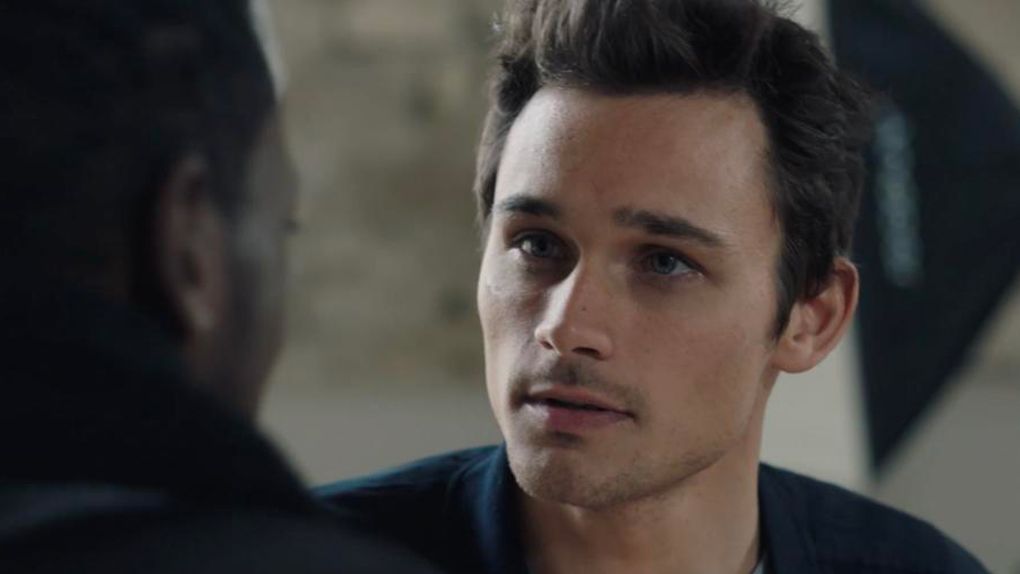 Louis Ginot (Fabian Wolfrom) Is always out for revenge. We must admit that he suffered several betrayals, such as the betrayal of Salome Dekens (Aurel Pons) And Maxime, who largely determined the future of the character. Lewis is driven by a desire to force others to pay and stop at nothing, even if he tries to kick them out of the institute or steal recipes that were the best. But can we really blame him?
True, he has a very stubborn and proud temperament, but we must admit that this character tends to lose those who are dear to him. The woman he loves, his father, the hospitalized mother, Louis is definitely not the luckiest in life. His real problem is that nothing can prove him when he wants to hurt others. If he was less stubborn …
Tom Azem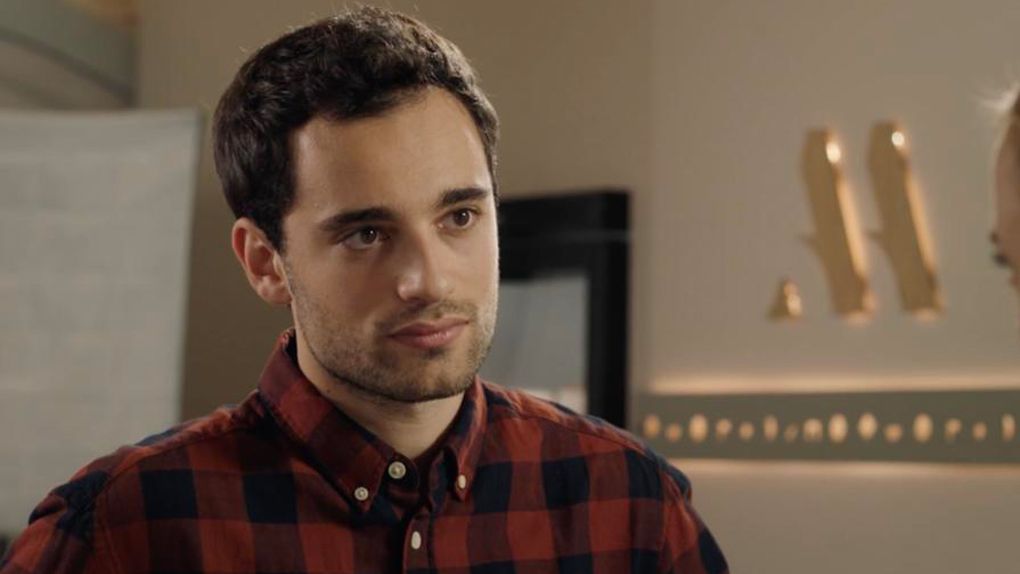 There is a lot of talk about Tom (Tom Darmon) in a very short time. Upon arrival, the influencer does not leave indifferent some of the girls of the institute. Attracted by Salome, he kisses her while filming, but their relationship ends there. He then begins a relationship with Amber (Claire Roman) that does not last long. Because in this whole story the heartbreaker forgot to tell them that he already had a girlfriend: Florence (Fanny Giles).
It is very difficult for the tribe to find justification, especially after what it did to Hortens (Ekaterine Davidzenka) By posting his personal videos on social networks. It is true that his harassment by an internet user was painful, but he ended up reproducing this specimen with Hortense, knowing full well what the consequences would be for him … others will take time to forgive him. And also the US.
Charlene Teissier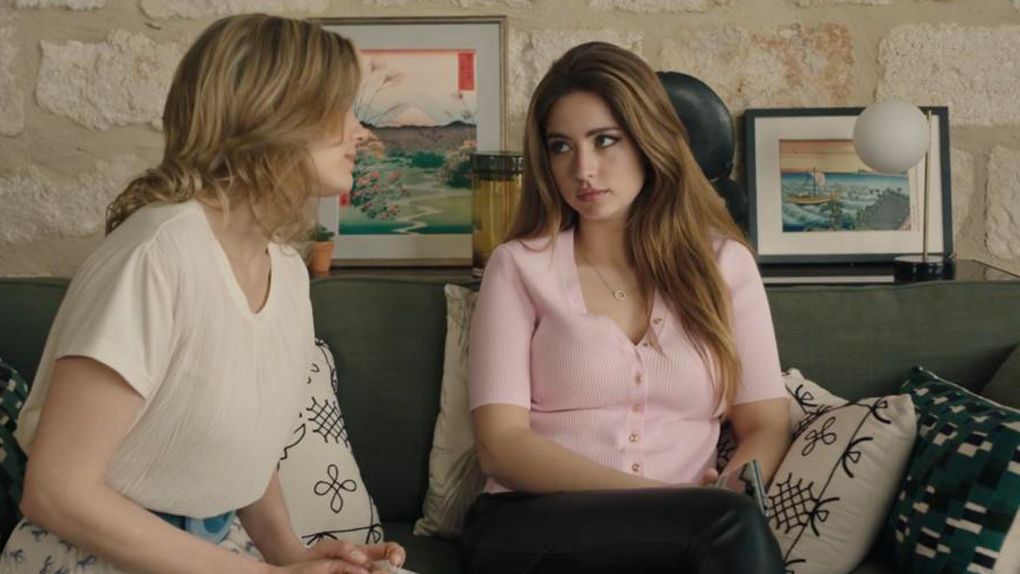 Charlene (Paula Petrenko) Receives much from his father. Revenge, lies, harassment, use more than dubious means against comrades. The young woman has already attacked other students at the institute, including Hortens And Celia (Rebecca Benhamur). Out of jealousy, he did not hesitate to create a fake escort profile for Hortens, which damaged his reputation in the process. As for Celia, he insulted Martha (Sarah Fitter) Force him to pay his brother Theo a love story (Khaled Alwachi).
In short, the daughter of Emmanuel Tessier did not always make the right choice. But all of this inevitably hides a great deal of weakness as well, as we discovered when it became dependent on Botox injections. If Charlene often seems confident, the young woman is complex and seeks "perfection." The student is nowhere so strong as to assert him, which somehow makes him attractive. We therefore wish him to have more confidence in him in the future.
Amber Martin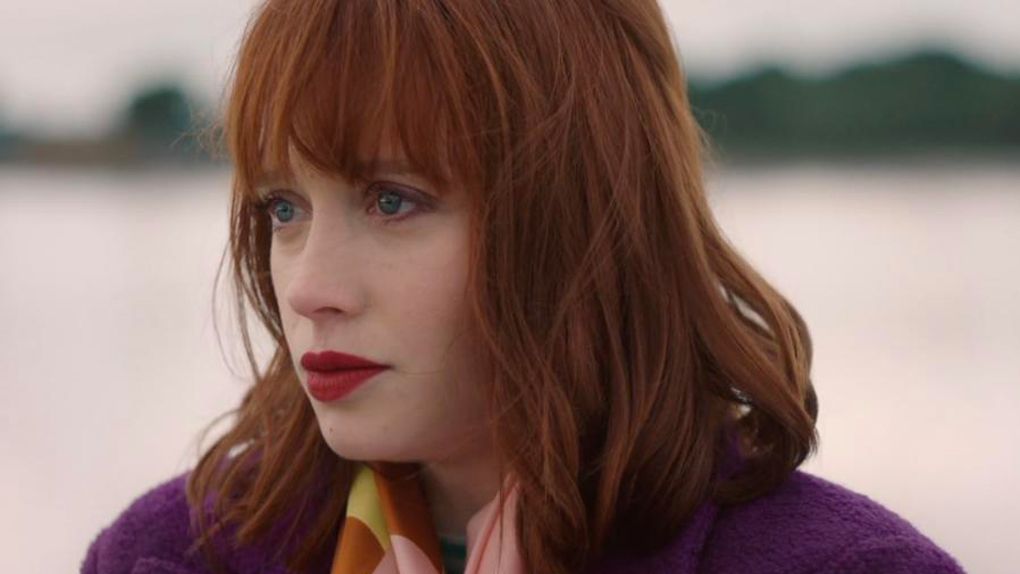 Like the tribe, the arrival of Amber (Claire Romney) Had a bomb effect in the series. Purpose of joining the institute: Revenge on Maxime, for whom he is responsible for harassing his sister Jade (Leah Zerbib) when they were 15 years old. For his plan, he fascinates the apprentice cook and makes Salome jealous until their relationship is jeopardized. After sleeping with him, Amber voluntarily spreads his compromising information on social networks and blames Maxime.
It's hard to forgive Amber Amber leading the couple away from here it all starts. But, apart from this intrigue, the young woman is a very good friend, especially to Celia.
Polyamor has recently experienced severe sentimental frustration. During a long relationship with Solal (Benjamin Dubai Paris) Amber develops feelings for the tribe, which does not please his girlfriend, who does not appreciate him. Eventually, she decides to separate from two young people who really do not agree with her lifestyle. So we wish him to find love.
Find it This is where it all begins Monday through Friday at 18:30 on TF1 and Salto.
Source: allocine