Da Vinci Code: Audrey Tautou enters Hollywood
Made famous worldwide thanks to her role in The fabulous destiny of Amelie Poulain by Jean-Pierre Jeunet, Audrey Tautou makes the big leap into the world of Hollywood in 2006, winning the leading female role of the blockbuster Da Vinci Codeadapted from the novel of the same name by Dan Brown.
In it, she plays Sophie Neveu, a French cryptologist, responsible for helping Professor Robert Langdon (Tom Hanks) solve a religious puzzle. that could shake the planet and question the very foundations of humanity.
Unlike other French actresses who juggle between French and international films, such as Léa Seydoux, Marion Cotillard, Eva Green or even Camille Cottin, Audrey Tautou did not want to repeat the experience, and therefore dedicated herself to Francophone cinema, before gradually abandon film sets. . However, she participated in another American production, which unfortunately went unnoticed.
Audrey Tautou in another Jesus film
You probably didn't know, but in 2019 Audrey Tautou starred in the American film The Jesus Rolls by John Turturro (unpublished in France). The film serves as both a spin-off of the cult film The Big Lebowski by the Coen brothers, but also (and this is surprising) a remake of the French comedy The Valseuses by Betrand Blier.
In this film, John Turturro reprises his role as Jesus Quintana, the bowler, who appeared in The Big Lebowski and Audrey Tautou plays Marie, a free-spirited womanwho joins Jesus and his accomplice in a series of misadventures.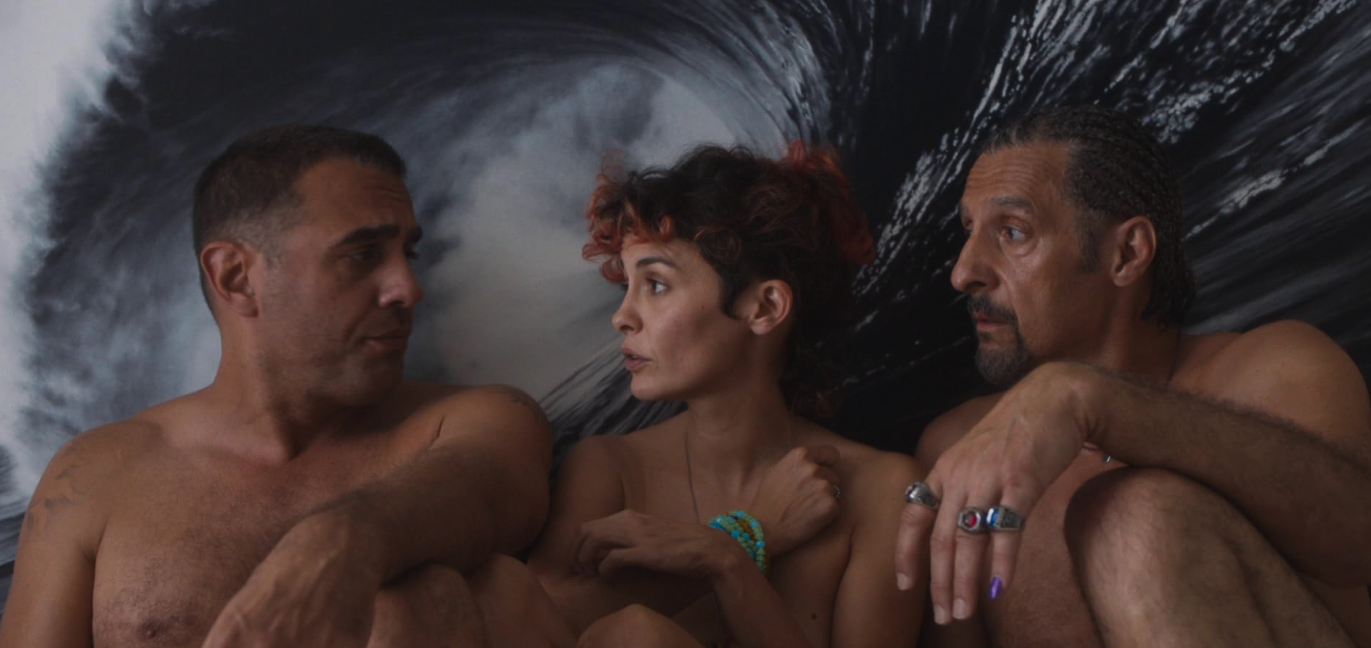 Unfortunately, the film was released to deafening silence, grossing only a few tens of thousands of dollars at the worldwide box office. The cast, also composed of Susan Sarandon, Christopher Walken and Bobby Cannavale, still had solid arguments. In France it is still invisible, while in other territories it is present on the Prime Video streaming platform.
The Jesus Rolls marks Audrey Tautou's last appearance in cinema. You stated in June 2022 that you wanted to step away from film sets to "take a break, do something else". In February 2019 she became the mother of a little girl she had adopted, and had chosen to prioritize family life over career. But she also wanted to make it clear that she did not stop the cinema, and that she would return when the opportunity arose.
Source: Cine Serie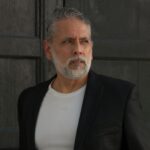 Ray Ortiz is a journalist at Gossipify, known for his coverage of trending news and current events. He is committed to providing readers with accurate and unbiased reporting, and is respected for his ability to keep readers informed on the latest news and issues.