Rebel moon be there early
THE December 22, 2023 on Netflix subscribers will be able to discover Zack Snyder's new film: Rebel moon. More precisely, Rebel Moon Part 1: The Child of Firewhich will then follow in 2024 Rebel Moon Part 2: The Slasher. It is in fact a great and unprecedented science fiction adventure to which Zack Snyder invites, and therefore a franchise that is just waiting to develop. The director of 300 and of The army of the dead is very excited about the idea of ​​the public discovering the first part of Rebel moonRated PG-13 but it's just as good for his version extra scenes and classified as Rwhich should also be distributed later by Netflix.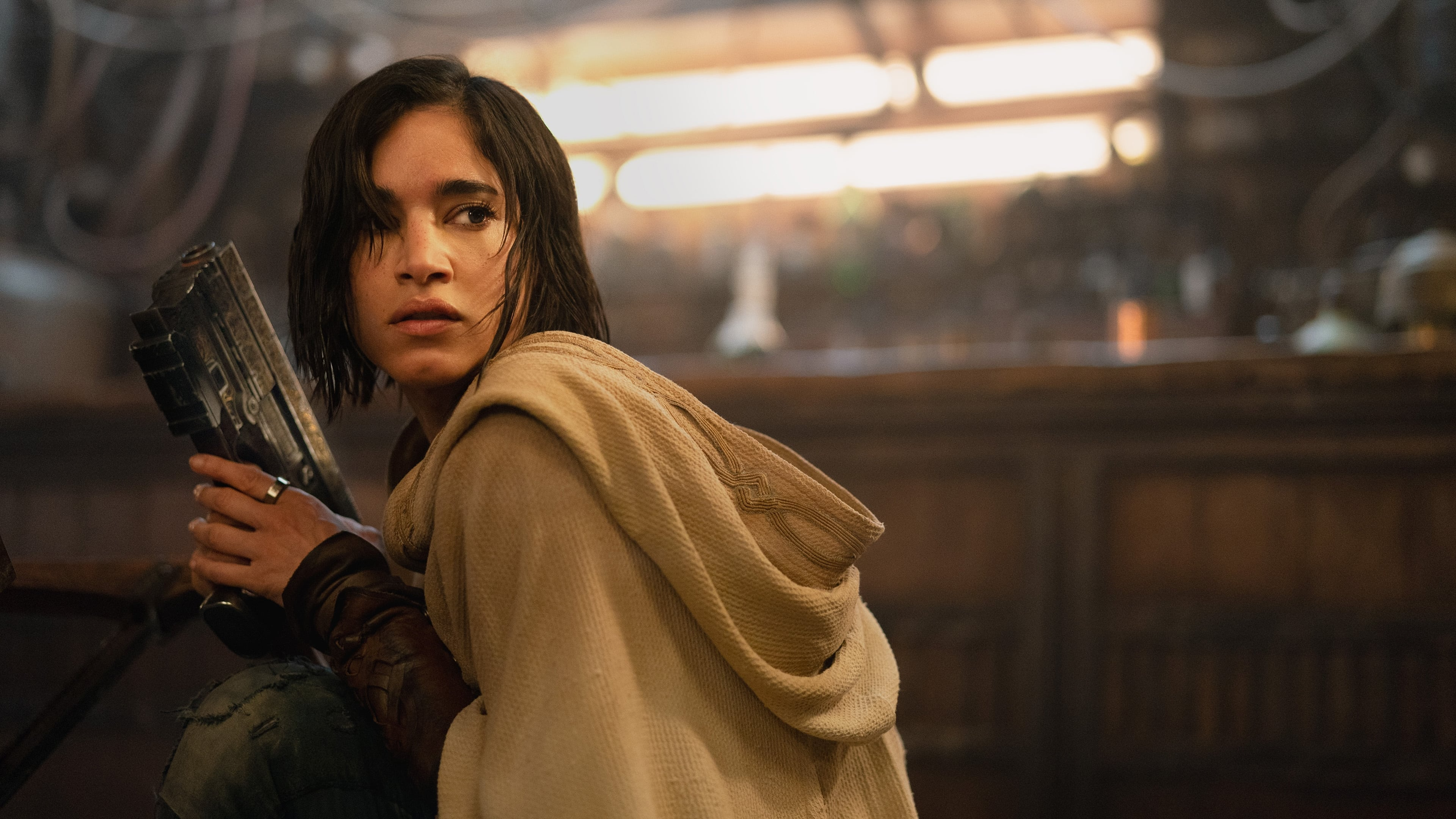 You will also like it
Rebel Moon: a sublime trailer for the Netflix event film
6 days ago
Netflix wanted to return to the "subversive" version.
In an interview with Entertainment Weekly (from 6'44 in the video below), Zack Snyder explained how he first wrote a version of Rebel moon completely faithful to his vision, first, when the time came for production, making it correspond to an "adventure for a more general audience". But Netflix convinced him to stay faithful to his original version…
I had written the script, without constraints, as I would have done following my "normal" aesthetic – something very brutal, very sexy, violent, crazy, all sliders at maximum -. But in my conversations with Netflix, they asked me, "Is there a way to go back to your original, subversive, R-rated version?" I said, "Sure, that would be great!" And they continued: "so you could do your 'thing', and we would have it as something else, as a separate content."
He then describes in detail his relation to the concept of extra sceneswhich dates back to the period in which he worked on different versions of his films, for the cinema and at the same time for the DVD circuit. With a version for this circuit that is longer, more developed and therefore with something more to offer Furthermore from the film version. He concludes by assuring that he is "very proud" of the PG-13 version Rebel moon edited for Netflix, which he describes as "very fun, clean and fresh", and says that all the "bizarre darkness" that was originally in what he imagined the film might be, is at the heart of the R-Rated version he also produced.
Source: Cine Serie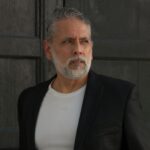 Ray Ortiz is a journalist at Gossipify, known for his coverage of trending news and current events. He is committed to providing readers with accurate and unbiased reporting, and is respected for his ability to keep readers informed on the latest news and issues.