"Reboot" is airing again on TNT, which means VOICE readers are waiting for even more interesting expert advice. Lina Dembikova, star stylist and fashion guru, is in contact with us. And also – a friend who will tell you in simple terms how to solve the problem of an ideal capsule once and for all. Believe it or not, you only have to remember 3 rules!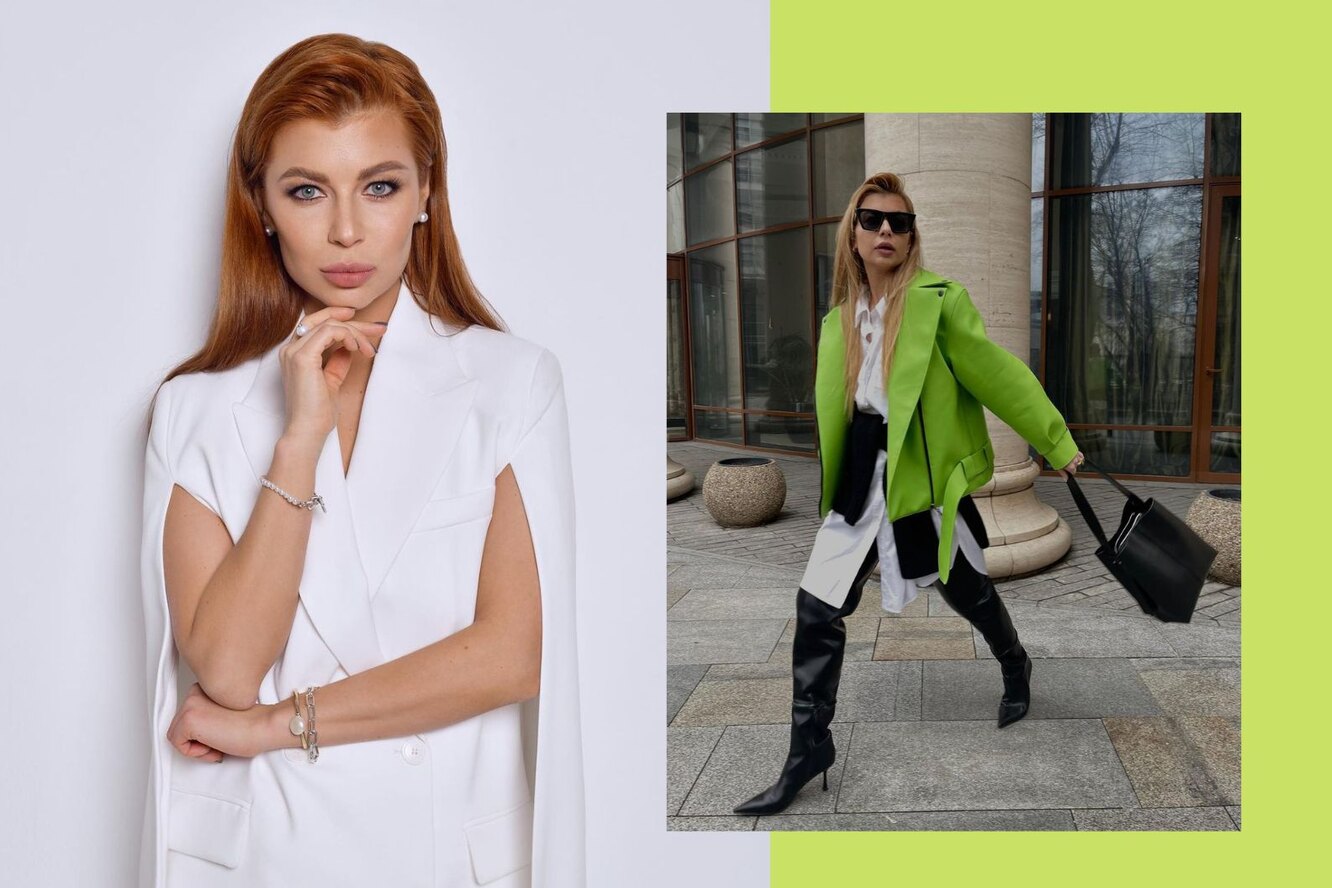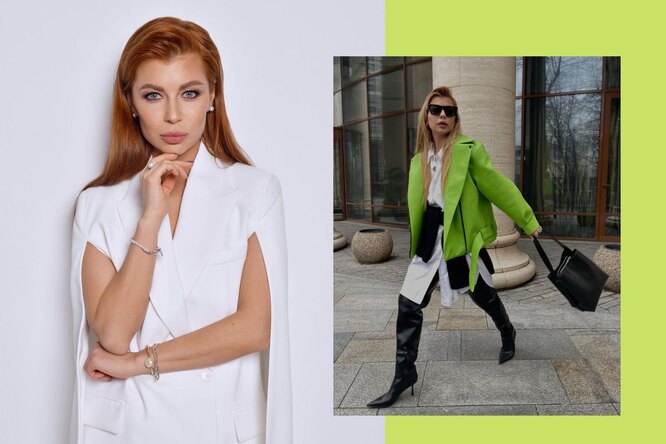 A capsule wardrobe is when you get the most looks from the least. And it's also a skill that you and I modern girls need. Luckily, it's not rocket science or playing the cello – you don't have to spend years learning it. Just remember a few simple and logical rules for the capsule to grow, then practice, practice and only practice. The basics will be taught by the star stylist and one of the experts of the show "Reboot" on TNT Lina Dembikova.
"This summer has given us back femininity and sexuality. Two trends have returned to fashion: zero with a bold character, mini-skirts, a naked body and a vacation every day, as well as the French vibe, because everyone lacks love and romance. Therefore, the nostalgia for a vest, retro jackets and light dresses is gone, "says Lina.
There are 3 rules for compiling a capsule, the expert told us about each of them in order.
The rule of a single style direction
To make things easy to combine with each other, you should choose:
– Laconic, not overloaded with design options. Then it will be easy to mix them with each other. Any flounces, ruffles or patch pockets should be avoided.
– Things of different textures. If all the clothes are equally dense or thin, it will not work to layer them on top of each other. It is best to combine both light, flowing textures and denser textures that hold the shape in a single capsule.