The professional reported that the girl was simulating pain. After the diagnosis of bone fracture, the mother reports treatment
html[data-range="xlarge"] figure image img.img-84be0bd756dbd4553a3b48229f697f032qha2znz { width: 774px; height: 436px; }HTML[data-range="large"] figure image img.img-84be0bd756dbd4553a3b48229f697f032qha2znz { width: 548px; height: 309px; }HTML[data-range="small"] figure image img.img-84be0bd756dbd4553a3b48229f697f032qha2znz, html[data-range="medium"] figure image img.img-84be0bd756dbd4553a3b48229f697f032qha2znz { width: 564px; height: 318px; }HTML[data-range="small"] .article__image-embed, html[data-range="medium"] .article__image-embed {width: 564px; margin: 0 automatic 30px; }
A doctor at the Horizonte Emergency Unit (UPA), in Grande Fortaleza, Ceará, wrote in a medical report that a child patient was "pretending to feel pain." At the time the girl complained of discomfort in her arm and subsequently, after further treatment by another professional, she was diagnosed with a fractured bone and suspected cancer.
According to what Cibeli Rocha (the minor's mother) reported in an interview with TV Verdes Mares, the doctor "felt hard and moved my daughter's arm as if there was nothing there". The child was taken to UPA after complaining of pain that lasted about a week.
"She (her daughter) was so embarrassed by the doctor's tone of voice that she didn't say anything," Cibeli said of her daughter's reaction. "My daughter had pain in her arm for seven days and when she was examined by the doctor, the doctor simply said in the CID that my daughter was pretending to be ill. The second doctor asked for an x-ray and this was found to be that my daughter had a fracture in the bone and there was a spot. The doctor also asked me to do an MRI," added the mother.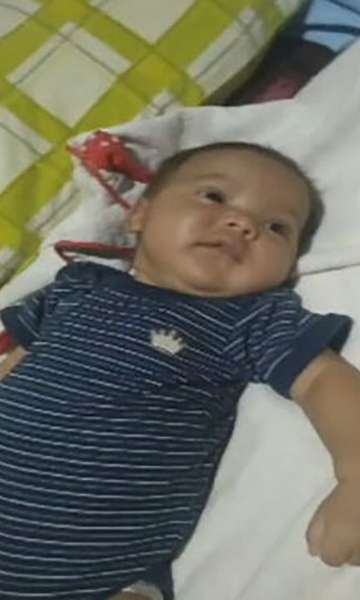 The case serves as a warning: the child died after taking the wrong medicine in Goiás
Cibeli filed a complaint against the doctor at the Horizonte municipal police station and returned to the UPA asking to be examined by another professional. The family now awaits the outcome of the report while the girl takes painkillers.
In a statement, the Municipality of Horizonte revealed that the first doctor was not a stable professional in the municipality and that she would no longer be in charge of providing assistance at the UPA. The child will undergo a new consultation with a specialist at the Albert Sabin hospital, in Fortaleza.
Source: Terra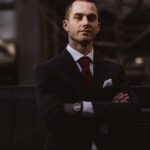 Ben Stock is a lifestyle journalist and author at Gossipify. He writes about topics such as health, wellness, travel, food and home decor. He provides practical advice and inspiration to improve well-being, keeps readers up to date with latest lifestyle news and trends, known for his engaging writing style, in-depth analysis and unique perspectives.