In 1999, director Gregory Hoblitt came out of Primal Fear with Richard Gere and made a new fantasy thriller after The Witness of Evil with Denzel Washington: Forbidden Frequency.
The premise of the film is that a son (Jim Caviezel) discovers that he can contact his father who died 30 years ago (Dennis Quaid) using a ham radio.
The script is penned by a certain Toby Emmerich, who started out as a producer in charge of music studio New Line (which produces Forbidden Frequency) before becoming a producer at Warner (most recently on Black Adam). This is his first foray into writing, which would follow up with Mimzy, Messenger of the Future (2007).
His script is solid and far more disturbing than one might imagine at first glance. An opportunity to exchange with his father before his death, the hero tells him that he will die in a fire and on what day to avoid drama. But of course, as in all the various timelines, this decision will cost him dearly…
Forbidden Frequency is notable for precisely offering a different approach to time travel by communicating on two different timelines. The film is part of Christopher Nolan's influence for his Interstellar, both in terms of evoking emotions and a key part of the film's ending, which we won't reveal here.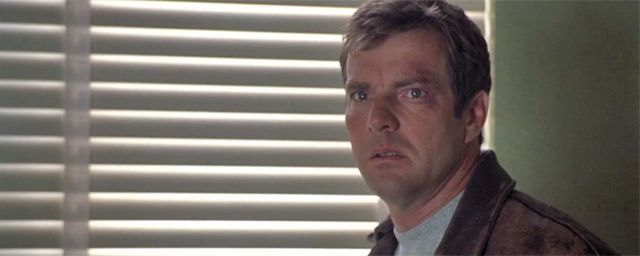 For reference, the character played by Sean Doyle is named Jack Shepard. Elizabeth Mitchell, who plays the hero's mother, will star a few years later in Lost, a series in which one of the characters is named… Jack Shepard.
If you are interested or interested in Forbidden Frequency, know that there is a series called Frequency, a remake of the movie, in which the father is a policeman (not a fireman) who lost his wife (she is alive in the movie). The series only had one season, which aired in 2016-2017 on The CW.
Source: Allocine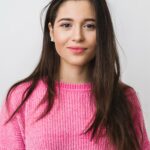 Rose James is a Gossipify movie and series reviewer known for her in-depth analysis and unique perspective on the latest releases. With a background in film studies, she provides engaging and informative reviews, and keeps readers up to date with industry trends and emerging talents.