Silvestre y La Naranja was presented at the Obras Stadium. And it was a doubly historic evening. On the one hand because it was the first time that the group went on stage. And on the other hand because there was a more than special moment…
The show was with the help of "Sueño Cítrico", the new album by Silvestre y La Naranja. And it was also time to enjoy the group's big hits, like "Loco Por Vos" and "Sos Todo Lo Que Esta Bien".
Arriving at the first half of the recital, Bandalos Chinos joined them to sing "Intensidad ft. Bach", an essential project in the building of what is today SyLN.
However, just when the audience thought the big surprise had arrived, Fabi Cantilo appeared who, with Silvestre and La Naranja, did justice and homage to Charly Garcia's great Argentine success "Demoliendo Hoteles".
It was a magical moment, on a magical night.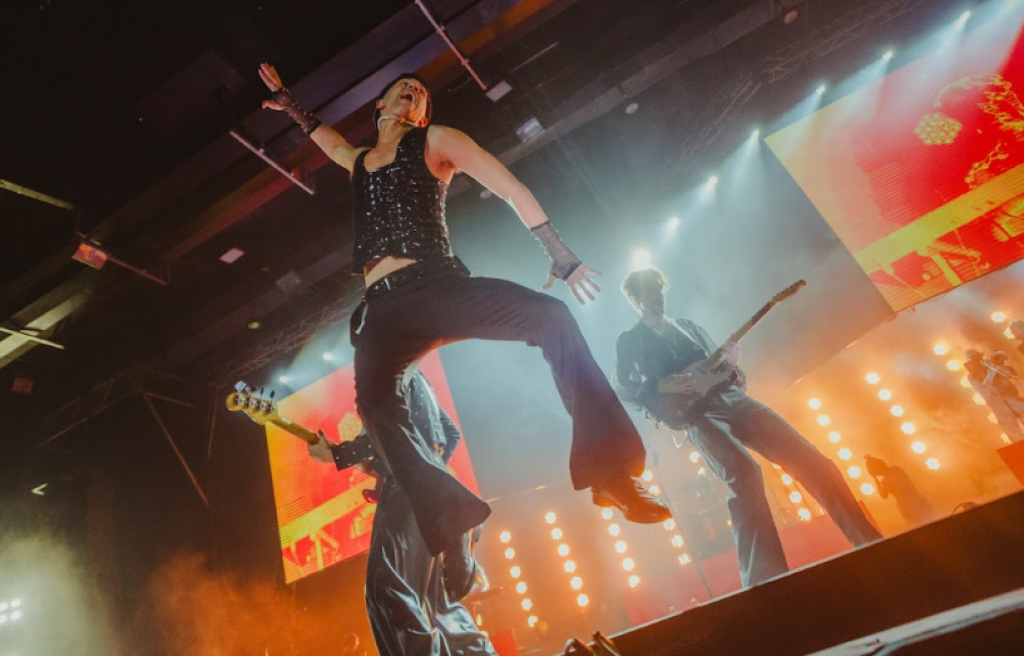 Source: Qmusica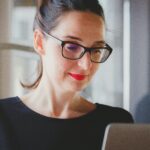 Emma Jack is a writer at Gossipify, covering fashion, beauty, lifestyle, and pop culture trends. She stays current on the latest trends and offers readers up-to-date information on what's hot in the industry. With a background in fashion journalism from Parsons School of Design, she offers a unique perspective and analysis of current trends.